Deep Creek Deli is located in North Dunedin. We are specialists in producing European small goods which includes a wide range of award-winning sausage. Our meat is sourced from only the best suppliers, and we know our farmers in person.
All our products are made to the highest standard to ensure freshness and quality.  Our bacon (streaky, eye, and triple smoked streaky) is manufactured in the old fashioned way. It's cured, smoked and not tumbled with water . Our champagne ham is cured, smoked, hand rolled and cooked in its own juice. Our range of award winning sausage are made from pork, lamb, beef, venison and chicken with a variety of 30 different flavors. We also do German bratwurst.
We are able to make custom made sausage just for you. Our small goods range includes award winning black pudding, white pudding, liver pate, luncheon, Bavarian meatloaf, black forest prosciutto, venison salami (peperroni, chorizo, Danish),  speck, pancetta, biersticks, cabanossi and Spanish chorizo.
We provide top quality products and top service to all our customers!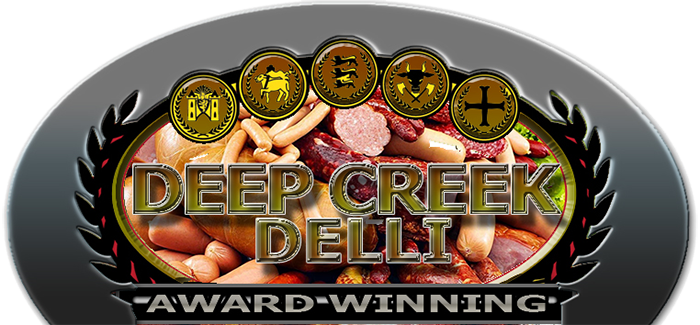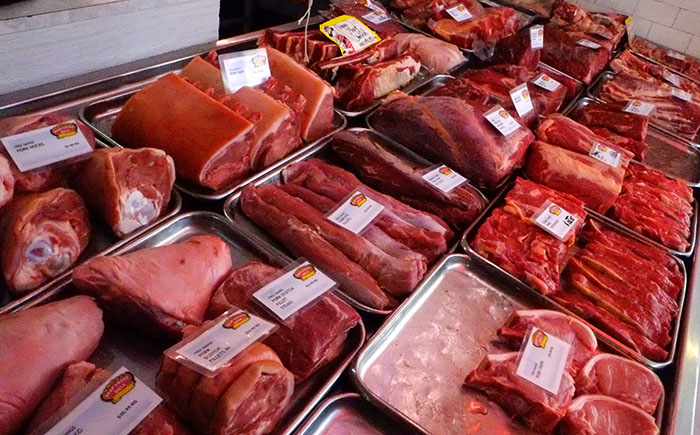 Address
35 North Road, North East Valley,
Dunedin 9010
Phone
(03) 473 8766